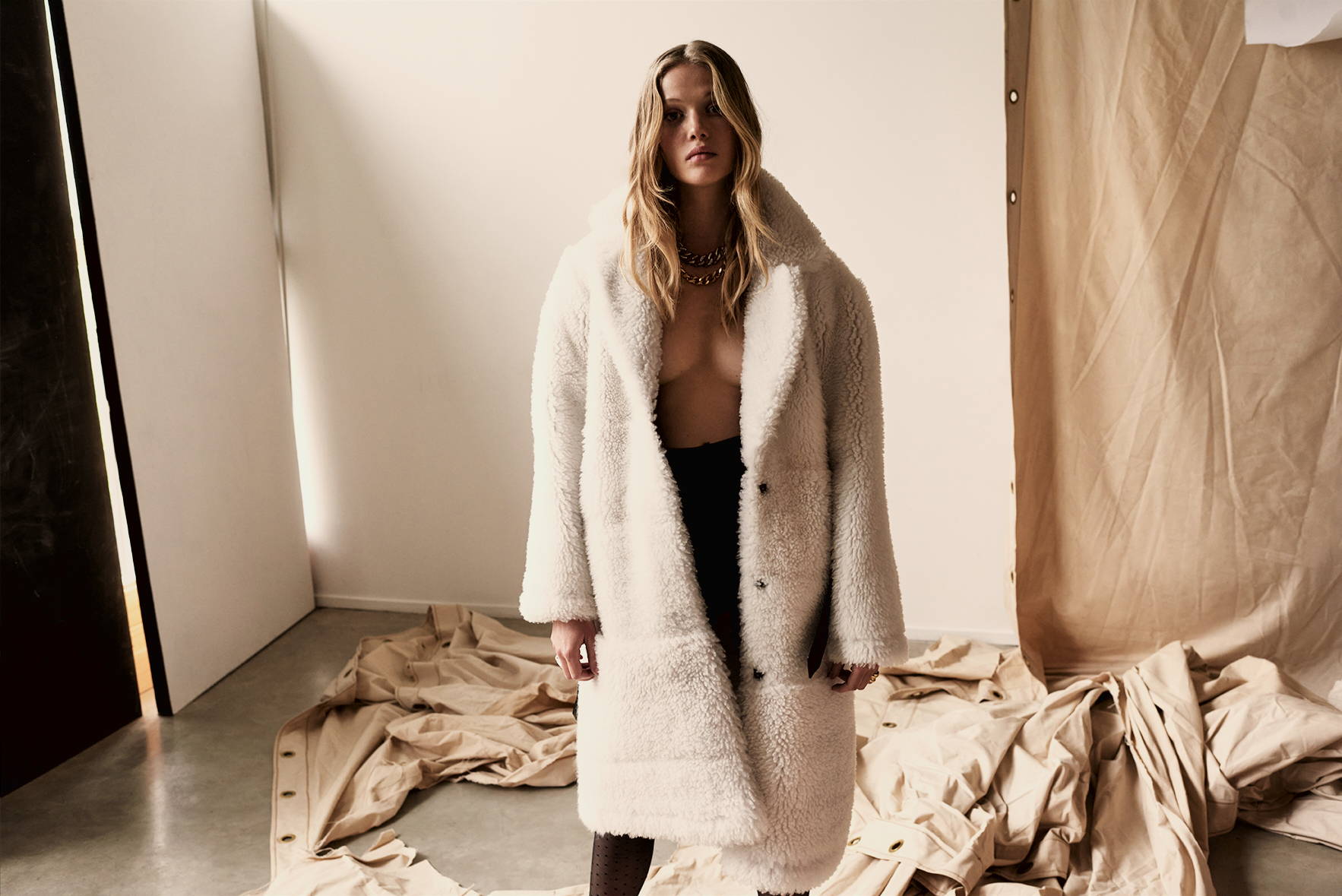 Our customer service is happy to help you with your online shopping in both Dutch and English with information about items, online shopping, ordering, returns and all other questions.
Most of the answers to your questions can be found on our delivery & returns page and FAQ page.
Please consult these pages first before contacting us directly.