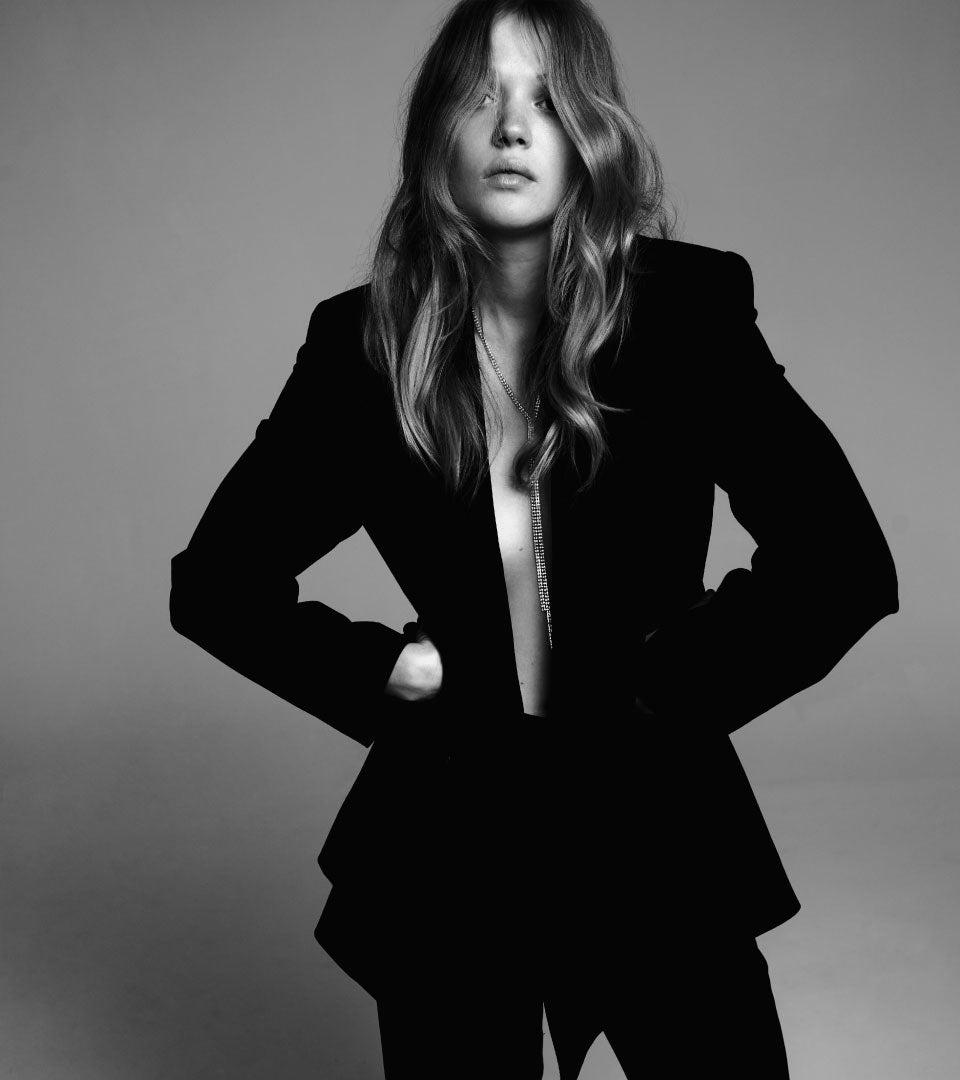 Our Story
Zoe Karssen is an Amsterdam based Fashion Brand that inspires women to be quirky and remarkable. Be yourself and embrace it! Zoe Karssen emphasizes that unique feeling with inspiring creations made with passion and craftsmanship. Recognizable, from street to chic and always of high quality.
Zoe Karssen stands for femininity and offers self-confidence with a powerful look. Sincere, honest and always up for a challenge. Led by creative director Erik Frenken we bring collections to life and dare to do things differently. Collaborations with young talent to discover
new techniques and themes. Bringing collections outside the traditional paths. Feminine and surprising with a rebellious edge!
The ambitions of Zoe Karssen reach further. We are genuinely concerned about the world we live in and the way we treat our planet. That's why we've been actively looking for ways to do things differently. Cleaner, more ethical and more compact. Therefor we are producing our designs in Europe as much as possible. In our On Demand program, we no longer hold stock we only produce single and unique items. These can be ordered one by one and will be produced one by one. 
These are small steps in a long journey towards further sustainability.